Doors open at 8 PM
DKK 50 cash on door
DJ TBA
Cash-only bar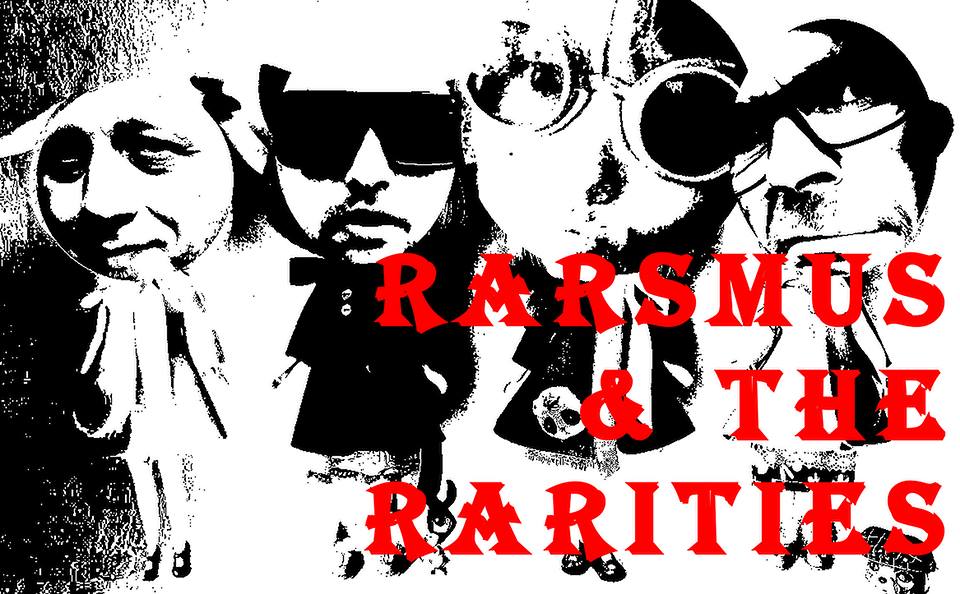 ★HENRY REYELS & The Dubious Root★
(Berlin)
Harmonically elegant well crafted Lo-Fi. An assemblage of exquisitely sombre tunes straddling the minute gauges between beauty & cynicism, humour, love & toxicity of modern suburban existence. Criminally overlooked – please do not miss this.
★RARSMUS & The Rarities★
(Copenhagen)
Love, politics, the human condition and more love are recurring themes from the pen of musical diarist Rarsmus who returns to our club as a welcome and much loved performer of strong songs, strong opinions and strong emotions.