TJ AND THE REASONS TO LIVE (DK) + DINO JOUBERT (DE)
TJ AND THE REASONS TO LIVE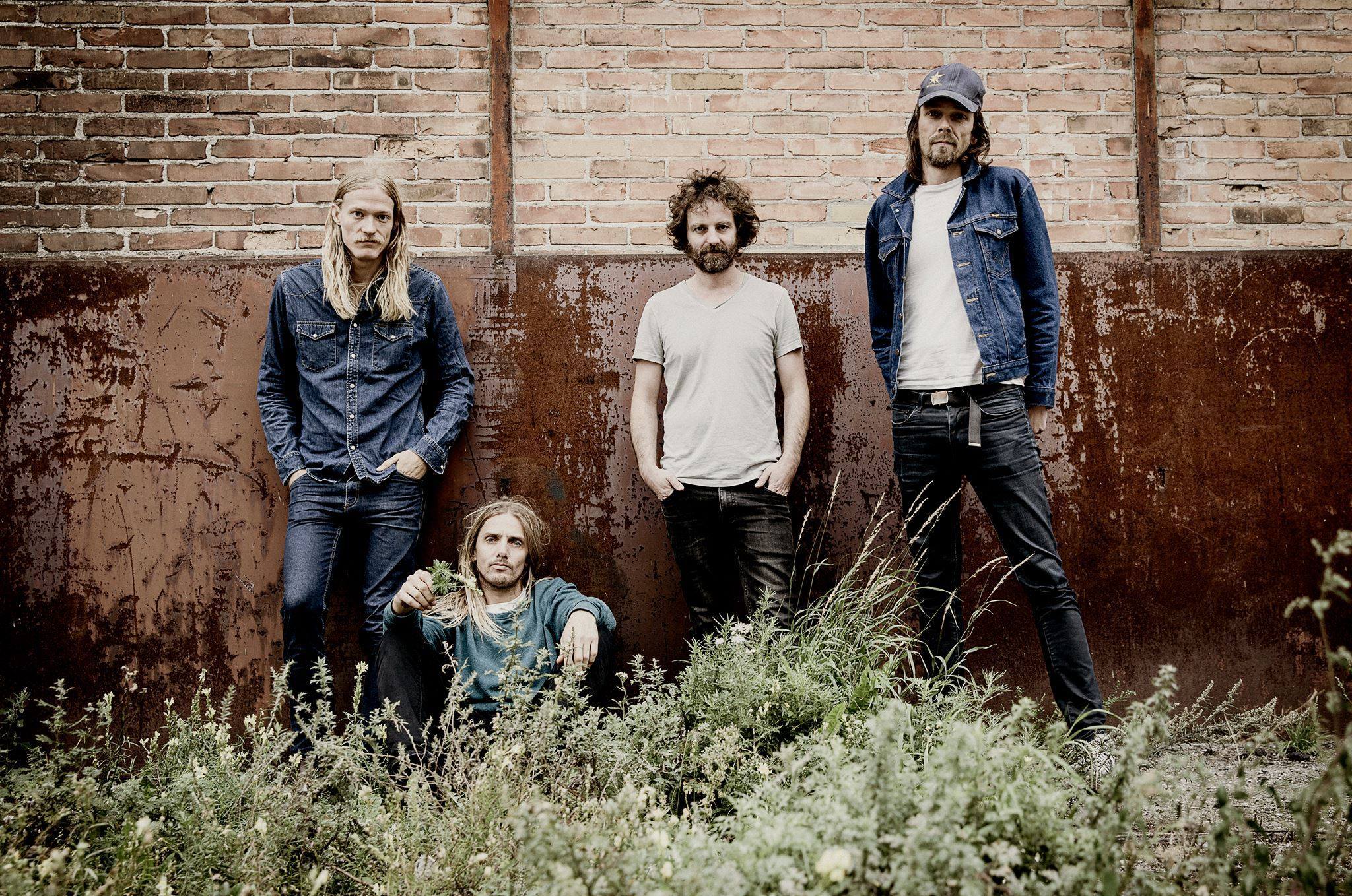 Med den karismatiske ordsmed Troels Jørgensen (Uno Soul, Wonderland) i front, og hans dybfølte strøg på den akustiske guitar, tager TJ and the Reasons to Live dig med gennem fortællinger om tabt kærlighed, livets uudgrundeligheder og storby blues. Bandet er blevet sammenlignet med  blandt andre en ung Neil Young og en samtidig Kurt Vile, men deres lyd er helt deres egen – og man skal være et skarn, hvis man ikke falder pladask for den.
Troels Jorgensen / Guitar – vokal
Johan Lei Gellett / Trommer
Jeppe Thiesen / Bas
Henrik Lysgaard / Elektrisk guitar
DINO JOUBERT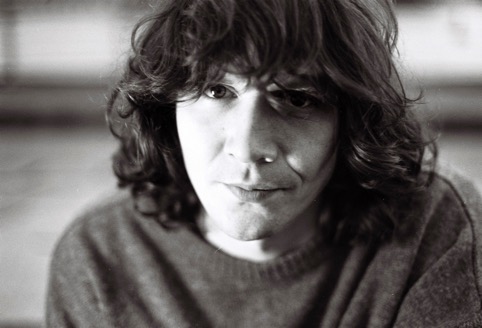 Dino Joubert skriver og spiller underfundige og tidsløse popsange. Hans musik har en særlig subtil karakter, som næsten synes uddød i 2017. Sammen med sit band – på guitar, rhodes, keyboard, bas og trommer – skaber han intime lydlandskaber fyldt med særegne melodier, der frembringer delikate stemninger og følelser om de store spørgsmål i livet, som kærlighed, død, parforhold og selvransagelse.
Bandmedlemmer:
Dino Joubert
Kai Gutzeit
Torsten Lang
Lilly Roll

Døren åbner som altid kl. 20.00
Musik fra ca. 21.00
Entré 50 kr. (husk kontanter)
– – –
Vi takker Frederiksberg kommunes Musikudvalg og Statens Kunstråd for deres støtte.