Juliana Venter & Rolf-Erik Nystrøm
Phantomas Montgomery
10. februar møder rave avantgarde på en højtflyvende aften på Frederiksberg Country club. Kunstnerne kommer fra Frederiksberg, Cape Town og Oslo.
Dørene åbner kl. 20:00
Entré: 50,- kroner (kontant!)
Dj: Assai Lim (Cape Town)
Juliana Venter & Rolf-Erik Nystrøm
Et halv liv er gået med at forsøge at åbne folks ører for det uhørte, uden at de føler, at det er sært … Målet er at have hitpotentiale på mange af sangene, uden at de mister udforskertrangen.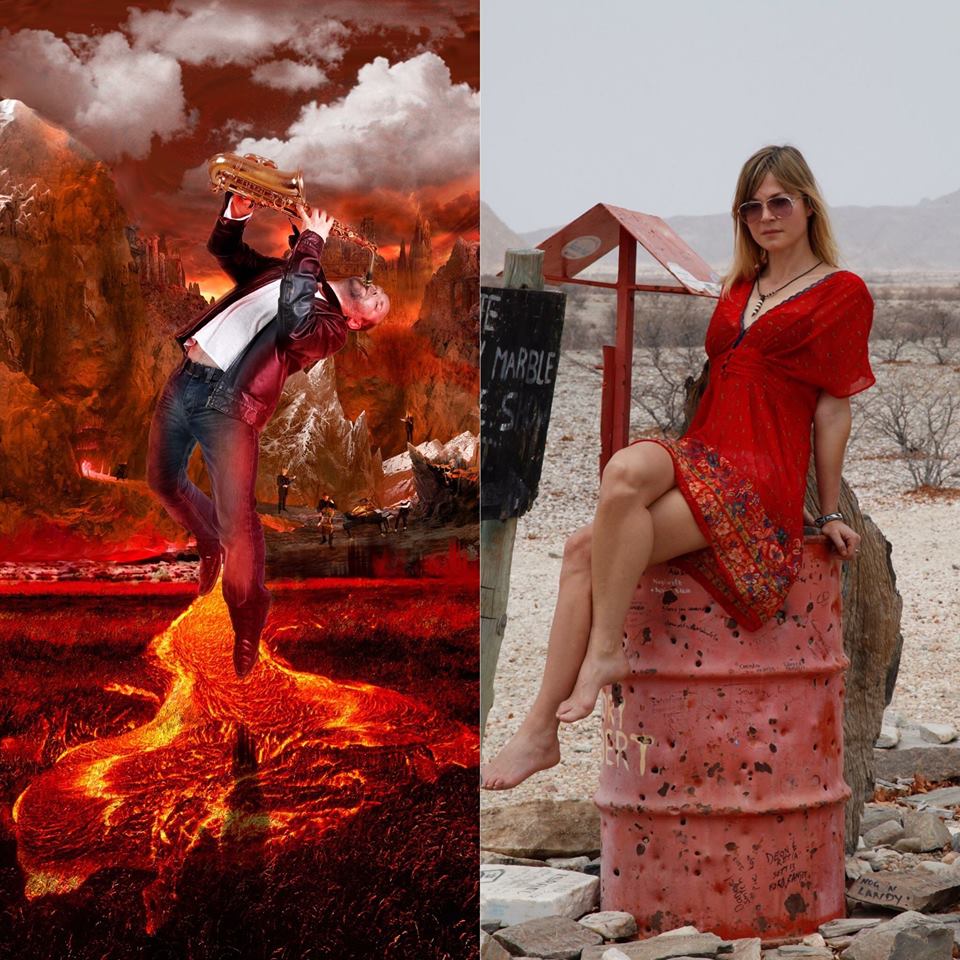 Sådan skriver saxofonvirtuos og komponist Rolf-Erik Nystrøm om sin særprægede karriere. Sammen med den klassisk skolede, men viltert eksperimenterende sangerinde Juliana Venter opfører han 10. februar et værk for os, der udover originalmusik af Venter og Nystrøm indeholder egne versioner af musik af Billie Holiday, Kay Martin, Tarquinia Merula, Arnold Schönberg, Richard Strauss, Leonard Cohen, Karin Rehnquist, traditionel mauretansk musik osv.
Venter og Nystrøms koncerter baserer sig på de to kunstneres sublime beherskelse af deres respektive instrument, stemmen og saxofonen, og deres træning inden for en mængde stilarter. Udtrykket er ejendommeligt og dybt personligt og udfordrer vores måde at lytte på og se verden på.
Det er tredje gang Juliana Venter optræder hos os med sit unikke sangtalent. Mange vil huske hendes sidste optræden, hvor publikum blev hentet ud i sommernatten til et nummer for stemme, percussion og motorcykel.
Vi glæder os til igen at blive udfordret på alle sanser.
Juliana Venter: vokal
Rolf-Erik Nystrøm:  saxofoner
Phantomas Montgomery
This time we are going deep into space – a more rave'ish space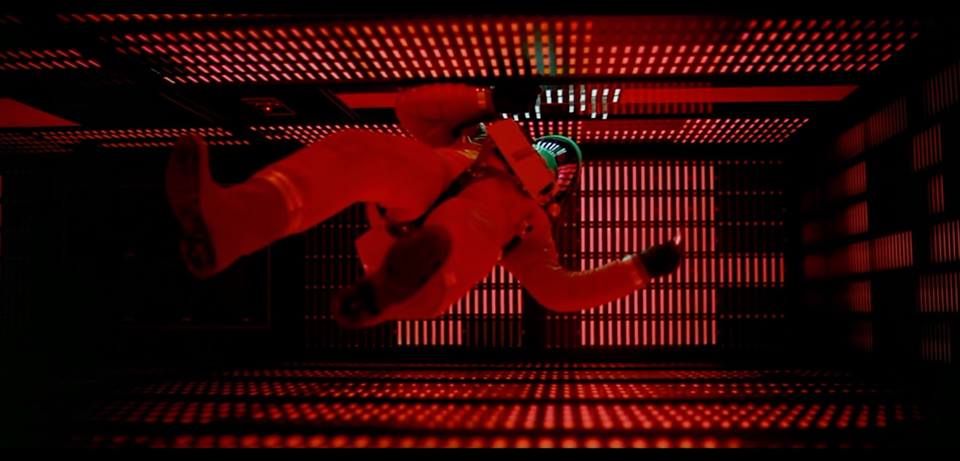 The musical geniuses behind Phantomas Montgomery, have recently rediscovered all of their 80's & 90's  electronic music devises to lure you into their distant galaxy of analog-developed madness. The show will incorporate the use of somewhat superseded equipment such as the Roland MC303, Novation, MaM, TR505, and Tama Tech Star, which when brilliantly hooked up for this very very special concert, are sure to be special. It promises to be a concert of outer-worldly proportion where everything will be wildly improvised and on the fly.
So fasten your seat belts and prepare for countdown on this MAX electro rave G-force Live & VISUAL EXPERIENCE.
Phantomas Montgomery is an all-hardware-based electronic music project formed by composer & producer Justin Schoening (3eme Sexe). All music is composed & performed with CV/Gate & midi-triggered Vintage & analog synthesizers, drum machines, organs, Vocoders, samplers, tape echoes, spring reverbs etc. The music is produced entirely without computer aid and always recorded in realtime on the fly.
All samples are taken from previous 3eme Sexe releases.
https://www.facebook.com/P.M.music67/
---
Vi takker Statens Kunstfond og Frederiksberg Kommunens Musikudvalg for deres støtte til arrangementet.
#statenskunstfond
#kunstgørenforskel